Hay is a source of primary earnings for property and business owners.
Brigalow Rural contractors are here to help in assisting with all aspects of hay including your irrigation setup, seeding and fertilising and even the cutting and transport processes.
For more information give us a call or visit our contact us page.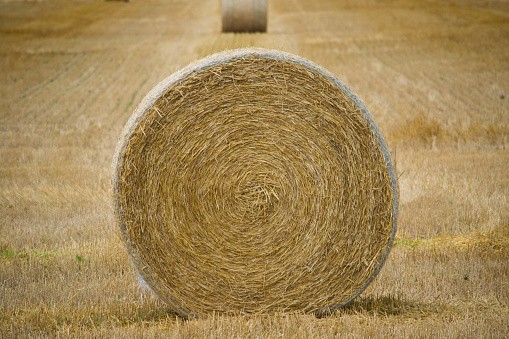 Send us a message using the quick contact form below.